Recognised spirometry training for health professionals
Webinar delivery now available! $0 up-front to get started!
Are you meeting industry standards in the delivery of your spirometry health assessments?
The performance of spirometry is undertaken in a wide range of primary care settings such as general practice and occupational health. Spirometry is one of the simplest tests available to assist in the diagnosis of lung disease. It is used to assist diagnoses lung conditions such as obstructive lung disease (Asthma/ COPD) and restrictive lung disease (pulmonary Fibrosis). It includes health assessments for workplace monitoring and pre-employment medicals.
This spirometry training program offered by KINNECT Training equips you with he skills and knowledge to perform spirometry assessments confidently and be able to effectively contribute to the interpretation of results. This spirometry training course meets the standards stipulated by The Thoracic Society of Australia and New Zealand (TSANZ). It also meets The Standards for Spirometry Training Courses for the delivery of Spirometry for Coal Mine Workers. Please see the following link for more details – Standards for Spirometry Training Courses.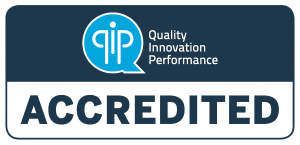 Flexible Industry Leading Training
Blended program – online theory and comprehensive face to face practical program
Start immediately on approved payment
Australia wide delivery – in class and on site
Face to face component at your place or ours
QLD Coal Mine Workers' Health Scheme and Coal Services (NSW) approved.
The KINNECT Training Guarantee
KINNECT Training wants you to be confident and capable in your role in undertaking spirometry assessments. If in the following 12 months of completing your course you would like to confirm your knowledge and skills you are welcome to come to any scheduled public face to face course for  Course in Spirometry – it's on us! (subject to course seat availability).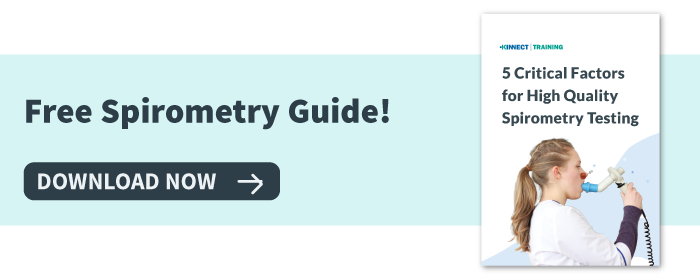 Enrolment
Class enrolment can be made directly through this website by following the links below. Immediate access to the online theory learning components is provided and we will be in contact to confirm your preferred practical session dates.
Company and large group pricing is available. Please contact us through the links below or call 1300 591 548 for more information. We are able to provide training around Australia and on-site in your business or clinic.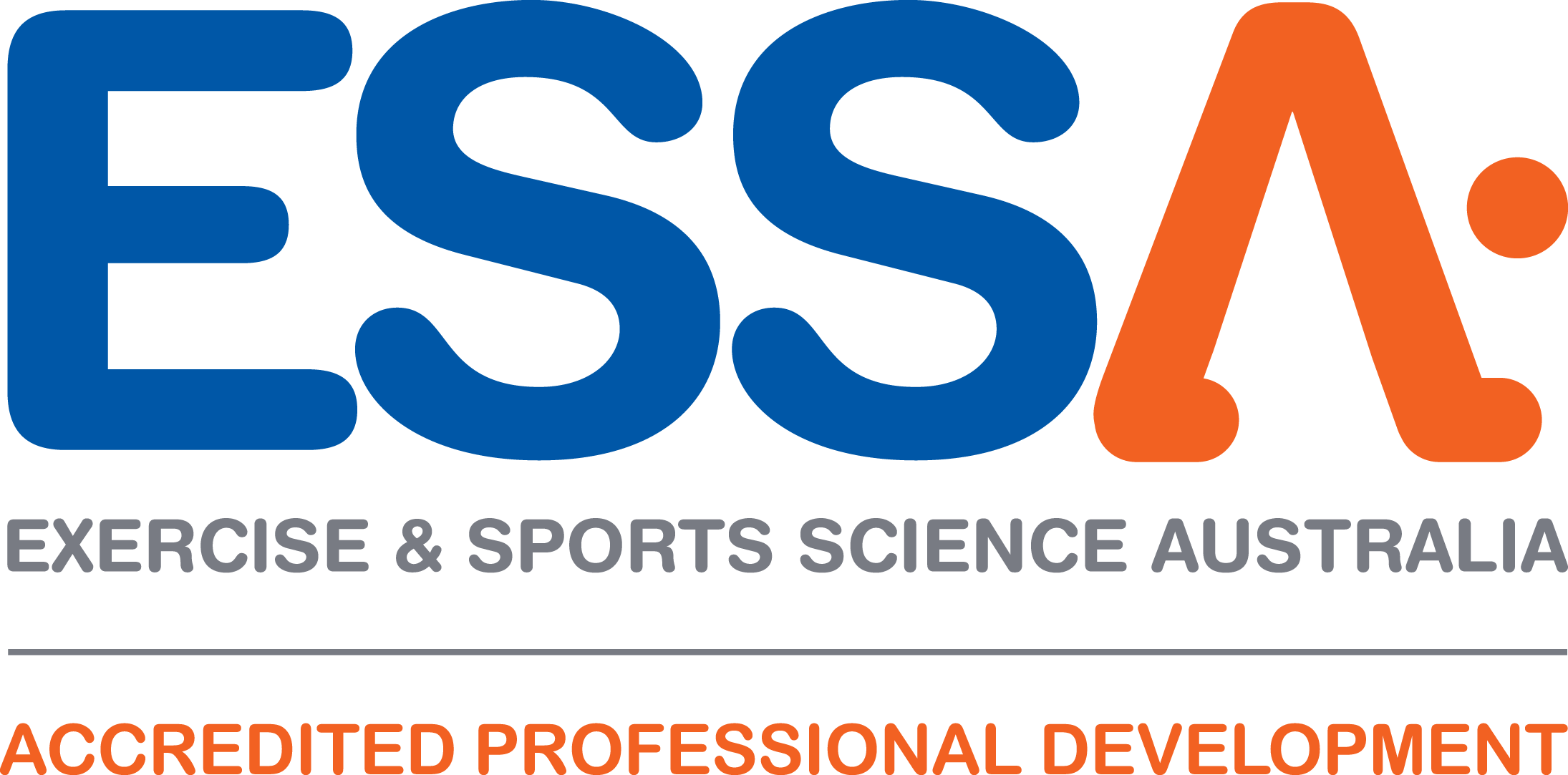 This is an ESSA Accredited PDO course that offers 10 CPD points, click to learn more.
Spirometry Refresher Training Course
Have you completed the initial Course in Spirometry and need to undertake the Spirometry Refresher Training? Click here to learn more.